Main Content
Holly Mart 2023
Put your art on! Nov. 4th – Dec. 21st
75 Years of Art in Battle Creek
Help the Art Center celebrate its 75th anniversary: sign up for a class, browse or shop, or stop by for a visit! See what's happening…
Art for Everyone
The mission of the Art Center is to engage people of all ages and backgrounds in art and culture for education, enrichment and fun.
Take a Class
Classes and workshop for children to adults take place all year long divided into four semesters. Regularly held classes take place in ceramics, painting and glass. Scholarships are also available—please contact staff for more information.
Shop for Art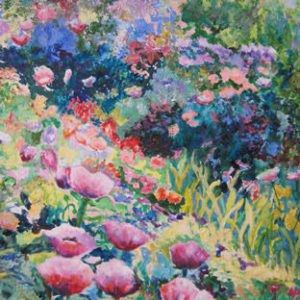 Our Gift Gallery features the work of over 50 Michigan artists, many from the southwest Michigan area including our instructors and students. If you are an artist interested in being representing in our shop please contact staff to set up an appointment.
Support the Art Center
The Art Center was established in 1948 by volunteers who felt strongly that art enriched and enhanced our lives. We have continued that belief through revenue from the Gift Gallery, classes, memberships and grant support. Our biggest supporters remain the public through our year long fund drives. Sponsorship support is welcomed at any time for exhibitions, events and classes, scholarships and programming. Please contact the staff for more information.